In daily life, when they have to deal with people and situations of all manners, football managers should learn how to compartmentalize. Michael Duff is going to do just that on Saturday. The head coach of Barnsley to Cheltenham Town, the team where his time as a professional footballer started and where his career as a senior manager started isn't an ordinary one.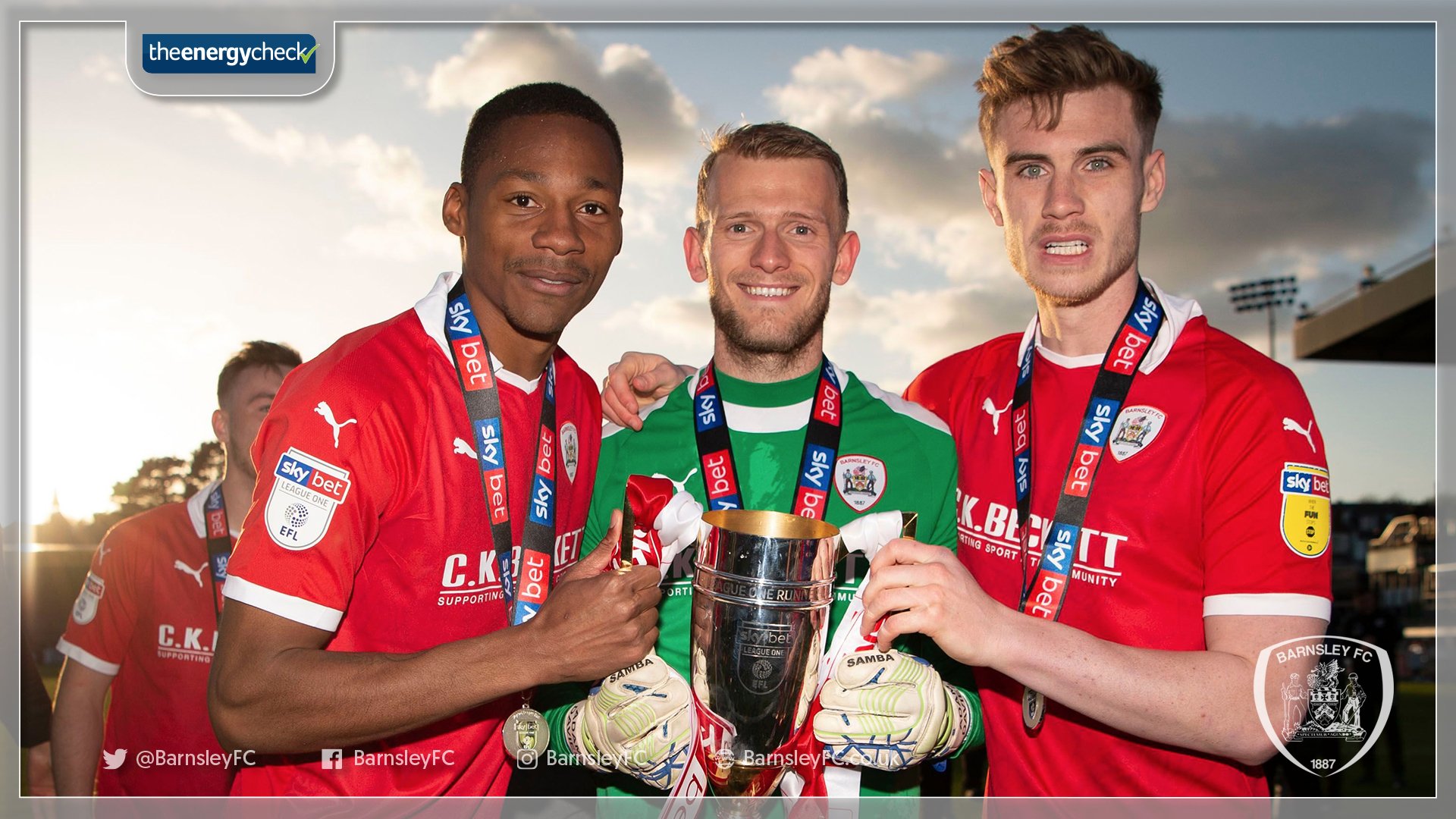 It's the town where he and his family still reside, as his ex-Robins favorite and his assistant Martin Devaney. Most of those in the main stand at Whaddon Road are going to know Duff quite well.
The affiliation is going to be with the white and red of Cheltenham but several of them are going to have a soft spot for the white and red of Barnsley, too. Duff is going to get a Cheltenham legend, an opportunity to bid farewell to anyone associated with the club he holds dear after not bidding a proper farewell during the summer when he had left for Barnsley. He is going to flick a switch from 3-5 pm. If someone knows him well, it is going to come as a surprise. He said that he is going to laugh and joke beforehand. However, it is pretty easy to switch to flick as soon as the whistle blows. He doesn't have an interest in anything else than securing a win. It is going to be the same for all supporters.
According to him, it is going to be nice to go back and be thankful to their supporters as with the previous home game of the previous year and it makes them feel that they are not going to leave. He feels it is a chance for him to say thank you to them for giving him the support and opportunity.