Barnsley coach Paul Heckingbottom has stated that his team cannot afford to sign Matty James after the end of the season.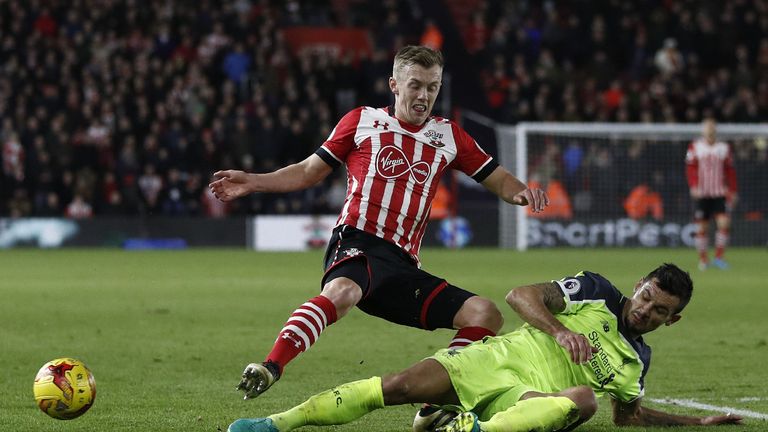 The player who is currently on loan from Leicester City has established himself as an important member of the team.
Paul Heckingbottom said that at the moment Barnsley does not have the financial resources to afford a player of his quality despite the fact that he would love to keep him for next season.
Matty James was signed on a loan deal in January to cover for the departure of Barnsley captain ConorHourihane and has since then become a valuable player in the center of midfield. He has managed to score his first goal in the game against Derby County two weeks ago.
Matty James will be out of contract in one year, but Barnsley's boss Paul Heckingbottom said that his wages demand are way beyond the club's ability. He admitted that it is Leicester City that is currently helping pay a significant part of his salary and that Barnsley would not have been able to do it on their own. Read more »