Milwall striker Tom Bradshaw has revealed where his loyalty lies ahead of the English Championship playoffs that will determine the third and final team for the Premier League in the new season. In his recent interview monitored by London News Online, Bradshaw said he has been impressed with Barnsley this season and how the club has been able to stun everyone to secure a place in the playoffs.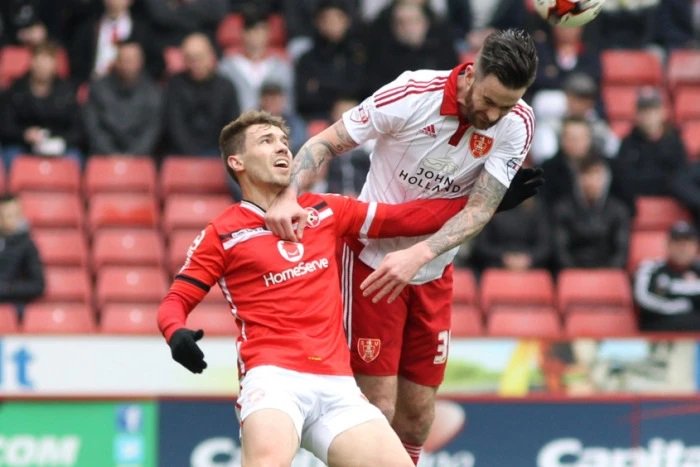 Bradshaw was a Barnsley player until he left the club to join London team Milwall in 2018. According to him, Barnsley went on a run of 11 wins in a row and that they were able to earn the respect of everyone with a feat like that. He further expressed his delight that the club was able to maintain the momentum from the aforementioned winning run to seal a place in the Championship playoffs.
Milwall striker Bradshaw played 93 times for Barnsley before he left the club three years ago. He watched with keen interest as his former club finished in one of the four playoff spots at the end of the regular season. Barnsley finished the season in fifth place ahead of Bournemouth and behind Swansea City (fourth place) and Brentford (third place).
Barnsley are potentially three games away from the Premier League. They need to see off Welsh club Swansea City in the semi-final of the Championship playoffs before meeting the winner of the other semi-final tie between Bournemouth and Brentford in the final.
The English Championship playoff journey for Barnsley starts with the first leg of their semi-final tie with Swansea City at Oakwell on Monday. Barnsley would be hoping to build a good advantage to take to the second leg in Swansea.
Norwich City (Championship winners) and Watford are the two teams who secured automatic promotion to the Premier League at the end of the regular season in the English Championship this term.