Barnsley CEO Khaled El-Ahmad has stated that further fan protest would hurt the club more. Barnsley are currently last in the Championship, and are winless in that last five games. They currently have 14 points from 24 games, and would need a miracle if they are to escape relegation to the first division this season.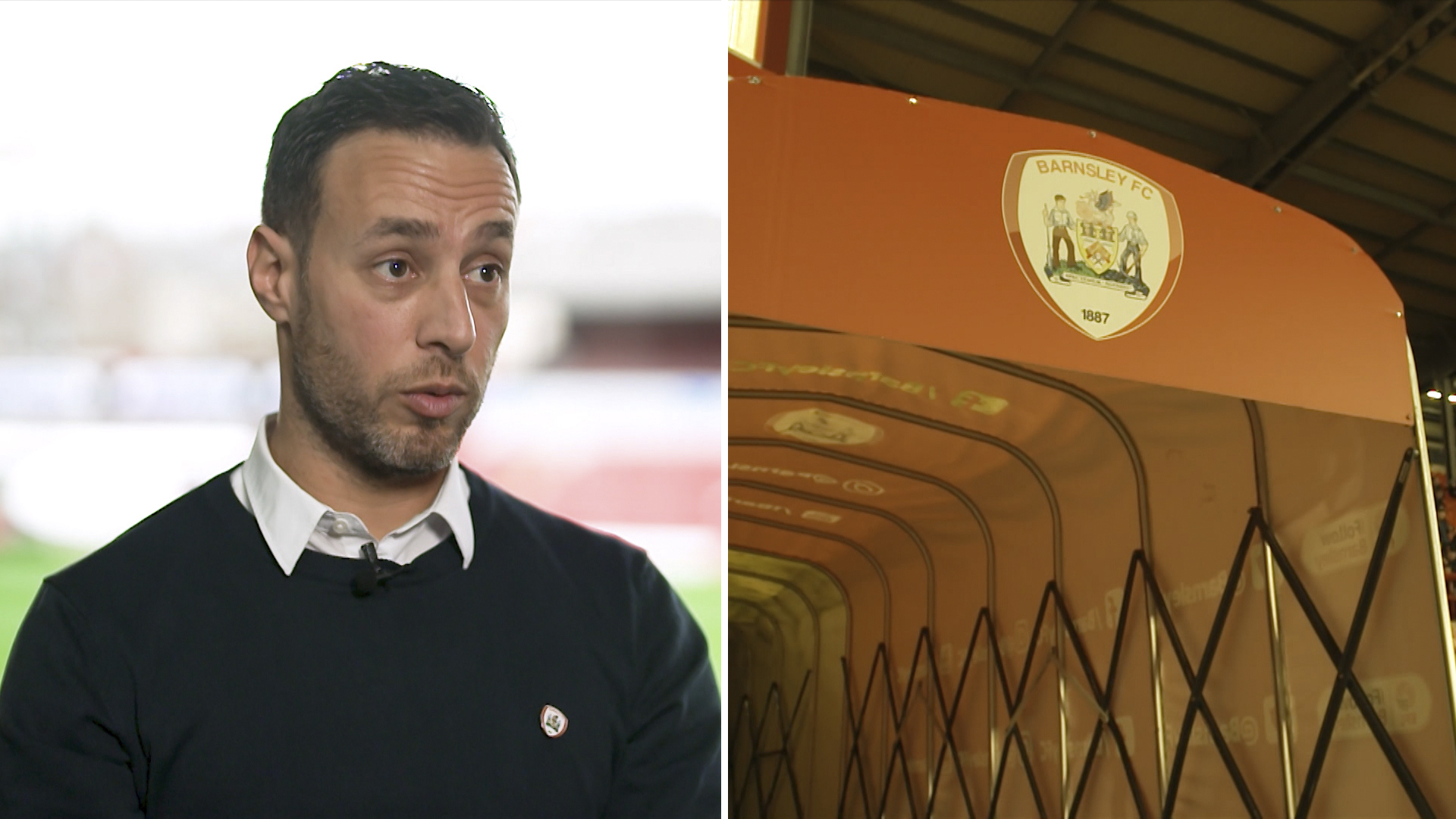 Supporters have grown frustrated with the kind of efforts that the owners have placed in getting the club back to where they belong, and have been protesting in recent times to show their displeasure with the situation of the club. El-Ahmad in a recent Q and A session with the Club's Supporters Trust said that the hierarchy were aware of the fans displeasure.

According to El-Ahmed "I don't think there should be any protests because it will hurt the club more than it will gain anything'. Derby County have suffered for 21 points deduction for various administrative issues, and Barnsley could be in similar waters if the protests continue. Fans have moved from protests to throwing flares in recent times, and the FA are currently observing the situation.
El-Ahmed also confirmed that certain status has been inserted into players' contracts that would make sure that they are tied to the club in the event that they are relegated. According to him "Whether it's relegation clauses or player sales there will be a lot of adjustments if that (relegation) happens". Although, he used the opportunity to stress that the club is in a healthy financial situation going forward.
Barnsley would lose more than £7m if they were to be relegated, and El-Ahmed is fully aware of how damaging this would be for the club. The Reds' have won just two league games all season, and they would need the full support of their fans if they want to retain their status in the Championship.