Former QPR coach Neil Warnock says OdionIghalo, Manchester United's latest loan signing is not cut out to function is a squad as the Red Devils.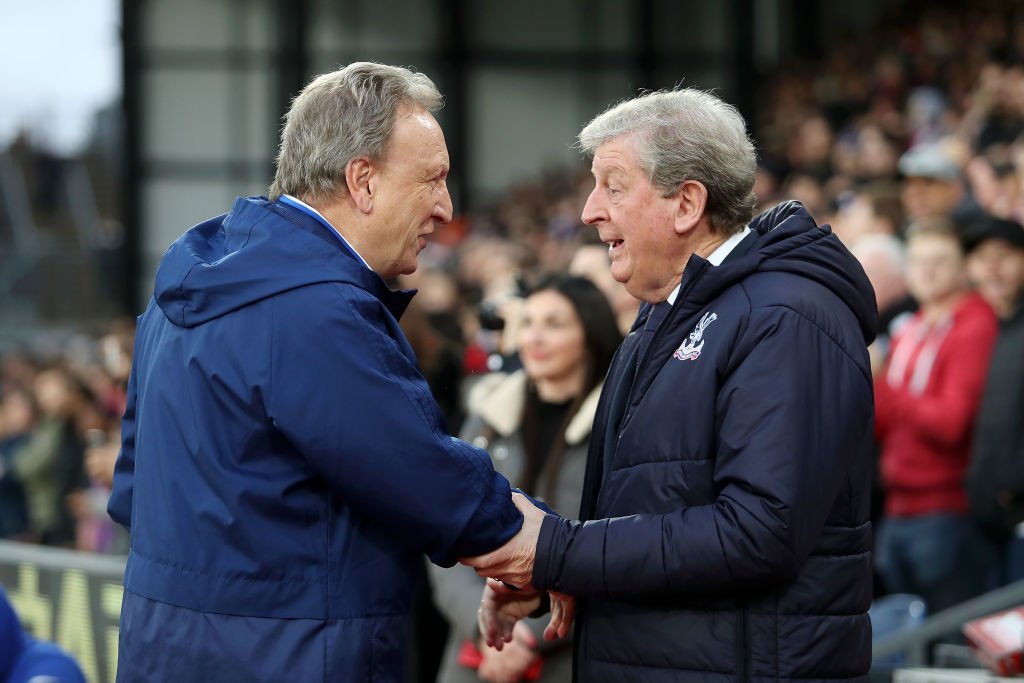 With the Nigerian now set to be drafted straight into the first team and Bruno Fernandes following suit, chances of Jesse Lingard now ending up at clubs like Barnsley is now very high. The England international have frustrated everyone at the club all season and even Solskjaer was caught on camera treating the English man while he was on the field of play.
Injury to Marcus Rashford
has made it almost impossible for Manchester United to gel forward and Anthony Martial has showed that he is not capable of shouldering the duty of scoring goals for his side in the same manner Rashford had managed to do so since the beginning of the season.
The Red Devils' attack consists of young talented players that have enough speed to stretch most of the defense the premier league has to offer yet they have struggled to deliver when the club needed them the most. Daniel James was an electrifying delight earlier in the season but the English man have somehow ran out of gas since December.
United are somehow believed to being punished by the football gods by being foolish enough to sell the only proven striker they had in their squad. Solskjaer has repeatedly said Lukaku asked for the transfer but it is hard to imagine the Belgium international not staying put had the coach made him feel like he was part of the family.
The ego of Woodward and co is also too big for them to accept that they must have made an error of judgement in not only letting their best offensive threat leave for Inter but fail to secure an adequate replacement instead putting their trust on the untested shoulders of Martial and Rashford