League One side Barnsley claim to be ready for the challenge against Sunderland on Tuesday. They sit in second place in the league standings, four points ahead of their rivals with a game in hand. Both sides understand how big the game is especially as regards the automatic promotion spot.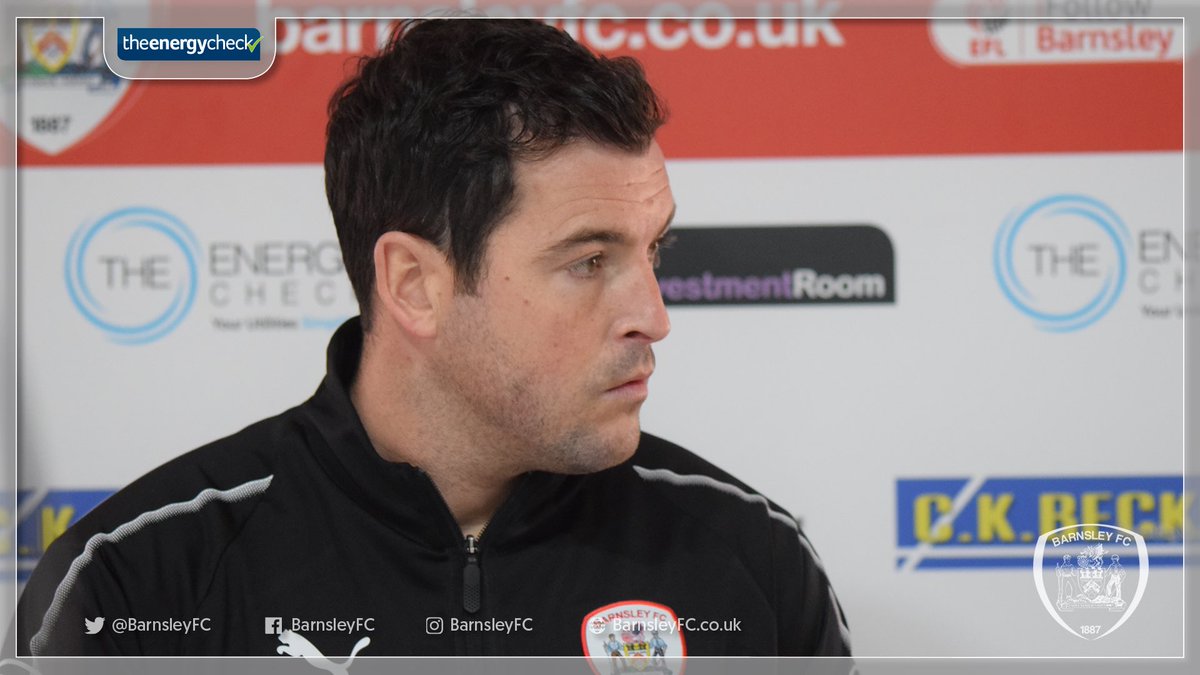 The assistant head coach Dale Tonge admitted that the game would largely impact how they finish at the end of the season. He promised that the team would attack the game head on as they do in every game they play. He shared an experience of a fan mail from far away Wisconsin in America regarding the game as fans all over eagerly looked forward to it.
Tonge said the players were well aware of the impact of the game but would remain calm and produce the result on the pitch. He said while it is a big game, he does not see it a promotion decider yet even though a win would give them a solid seven-point gap over the Black Cats.
For now, Barnsley are looking to win the game and allow the rest settle. They know their rivals will come with a huge support base considering their support all season.
Sunderland are the first team to spend up to £4million on a player this term despite dropping to their tier English football. They have quite a decent team and are really expectant to move to the Championship at the end of the season. This makes the Barnsley challenge a big one at this stage in the season.
Most Bookies favour a hard fought draw considering what is at stake. Barnsley would be hoping for victory and that the leading team Luton Town lose away against Bradford City.