It is happy times at Barnsley as the club are well positioned with seven games left to gain promotion back to the Championship. The Tykes were relegated to League One last season but are close to an immediate return this season.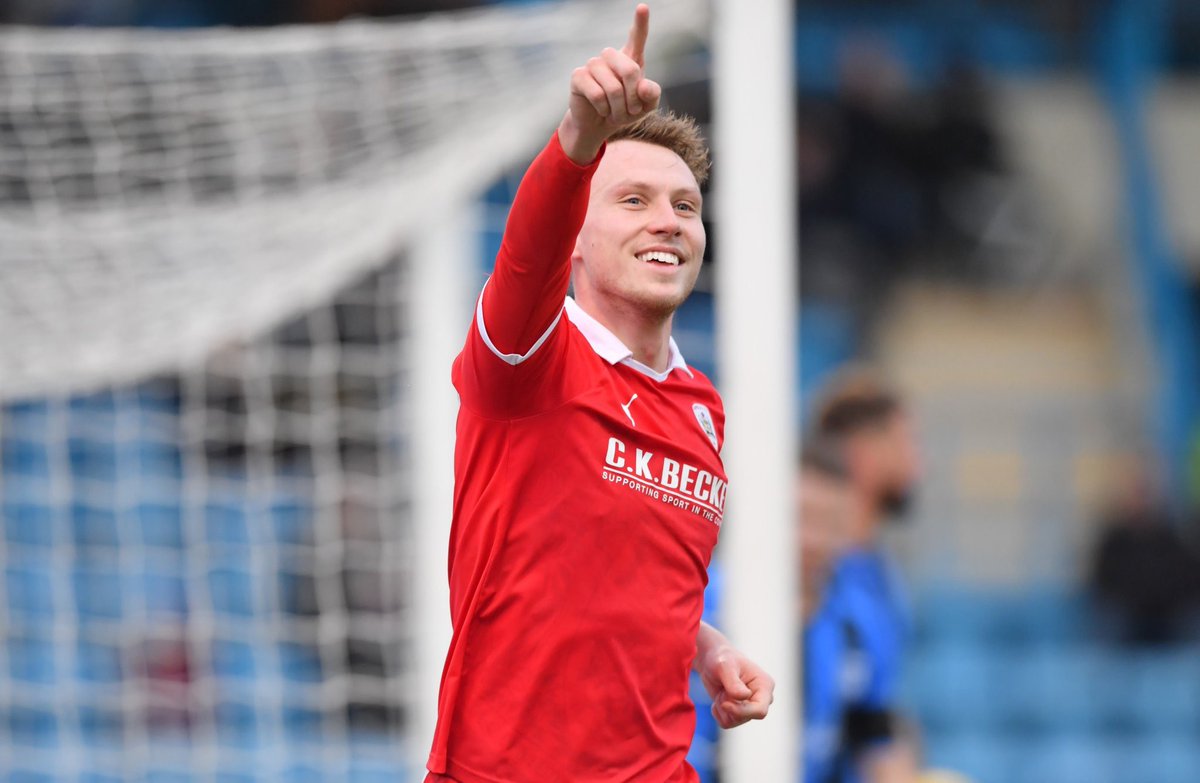 Barnsley are currently second on the table five points behind league leaders Luton Town. However, it is the battle for second place that appears to be the tough one as they sit just four points off rivals Portsmouth in third place. Sunderland also have an excellent chance of surpassing Barnsley as the Black Cats have two games in hand and currently trail by five points.
Barnsley have the longest current unbeaten run in England as they have not lost in their last 19 matches stretching back to 2018. The Tykes have won 12 matches and drawn seven games during this period which has seen them solidify their position in the League.
Star forward Cauley Woodrow is of the opinion that the club can continue this good run until the end of the season. Woodrow revealed this in an interview that the mentality of the players is to secure promotion for the club at the end of the season.
Barnsley are in the middle of creating history as the club has not gone through an entire season without losing at home since the 1967/1068 campaign in the fourth division. Coincidentally Barnsley finished second behind Luton Town that season and history could repeat itself about 50 years later.
Woodrow is hoping that the current crop of players would be able to equal this record this season with a handful of home games left in the season. Barnsley next faces Coventry City at home as they look to open up an eight-point lead over Sunderland.