Barnsley stunned hosts Derby County in a Championship week 11 game played at Pride Park at the weekend. The match ended in a 2-0 victory for the Tykes and it has been ranked among the most unfair results in the Championship during the last set of games.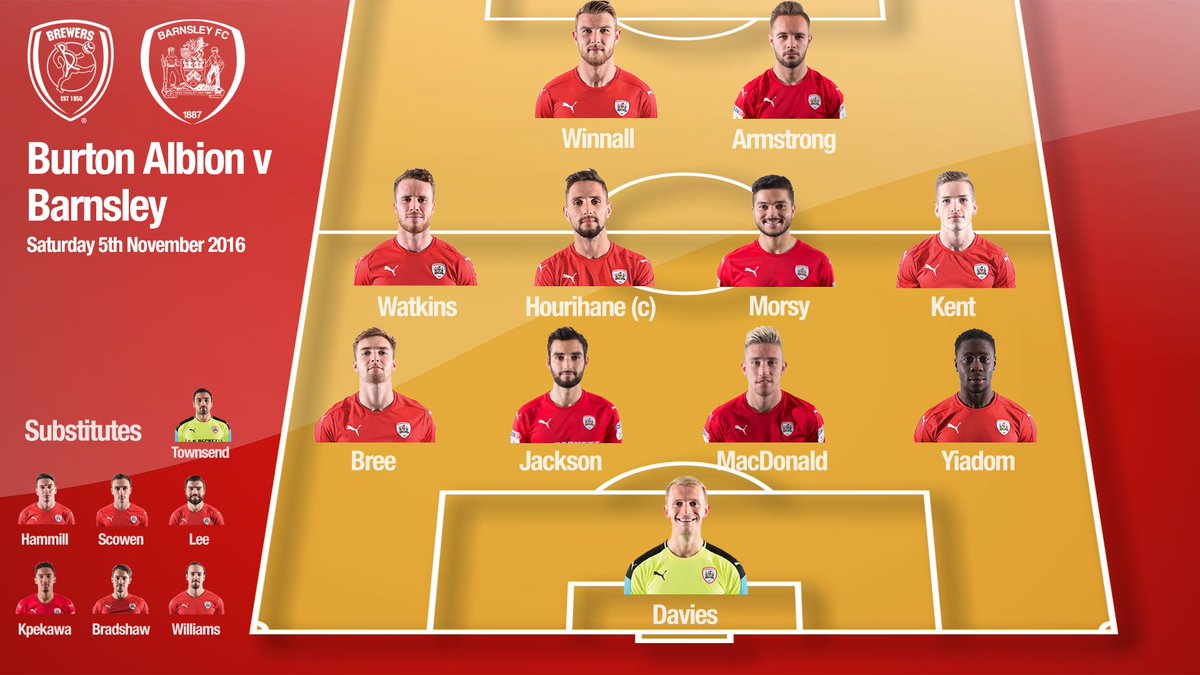 The Norwich City, Stoke City and Barnsley wins were ranked as the top three unfair results from the week 11 games according to stats experts Infogol.
The stats experts compiled the result
fairness table for week 11 matches. The outcome of the Derby County vs. Barnsley game was ranked the second least fair result behind the Norwich City vs. Swansea City clash which ended in a 1-0 home win for the Canaries.
Blackburn Rovers defeated Queens Park Rangers (QPR) 3-1 at home and the outcome rounds up the top three least fair results according to stats experts Infogol. Nottingham Forest vs. Wy combe Wanderers (2-0) and Huddersfield Town vs. Luton Town (1-1) games were ranked in fourth and fifth positions respectively.
Sheffield Wednesday vs. Milwall (0-0), Birmingham City vs. Bournemouth (1-3) and Watford vs. Coventry City (3-2) games were ranked in sixth, seventh and eighth positions respectively. Rotherham United vs. Preston North End (2-1) and Brentford vs. Middlesbrough (0-0) games are ranked in ninth and tenth positions respectively to round up the week 11 matches played at the weekend.
The result between Derby County and Barnsley was more than enough to condemn the former to the last position on the Championship table. Conor Chaplin and Nigerian-born substitute Victor Adeboyejofound the back of the net in the first half and second half respectively to give the Tykes the much needed three points.
Derby County are the 24th team on the table with six points from the 11 games played, while Barnsley are the 16th team on the standings with 13 points from the 11 matches played until this point.