The Government has opened The door to the Premier League to restart on 17 June with Aston Villa v Sheffield United and Manchester City v Arsenal, subject to government approval. Then a full round of fixtures would be played on the weekend of 19 to 21 of June. The Premier League has 92 matches still to play. All matches will take place behind closed doors and will be broadcast live on Sky Sports, BT Sport, BBC Sport or Amazon Prime. According to reports, BBC Sport will air four live matches for the first time since the Premier League's inception in 1992.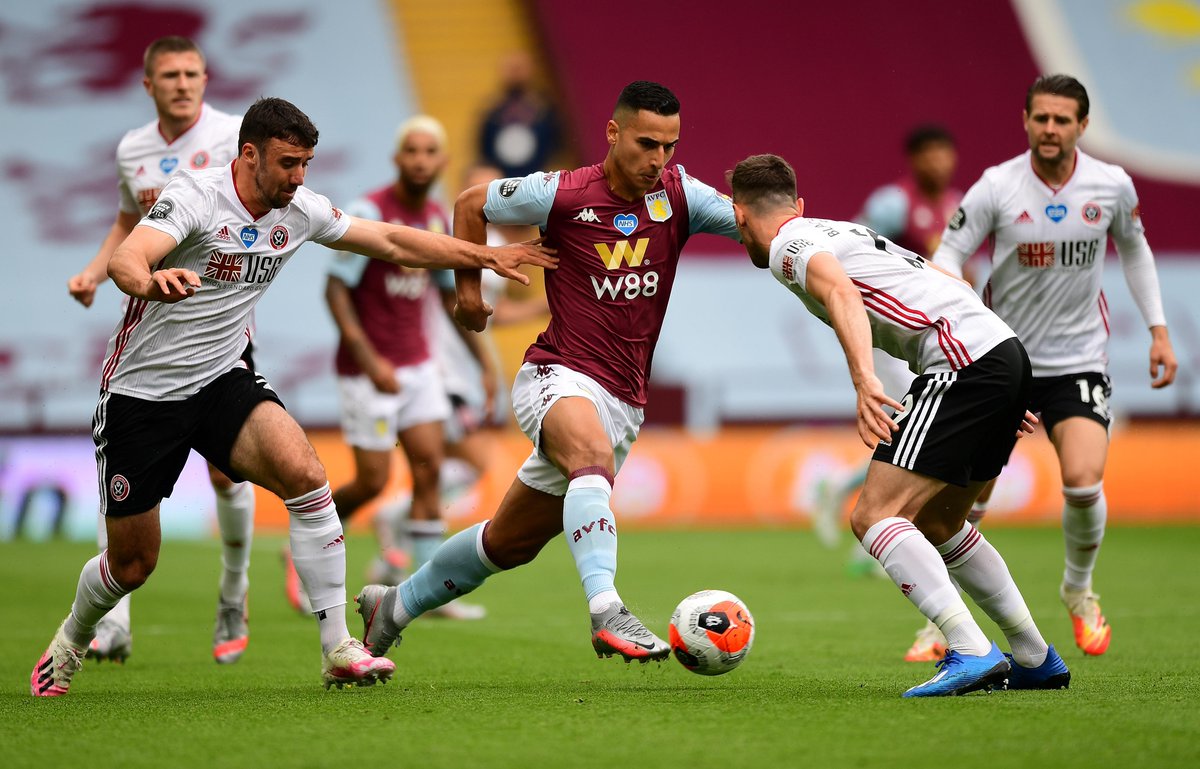 Meanwhile, Sky Sports will show 64 matches live and make 25 available free to air.
Although no safety guidelines were issued officially
, the matches will be played behind closed doors and distancing and contact from players during celebration will be checked to the lowest. The Bundesliga made its return last May, and players are not allowed to celebrate goals in groups, the same approach is expected to be adopted in the Epl.
Championship league will also make its return June 21 where West Brom Albion will continue their quest for a direct promotion to the Premier League while Barnsley in the other end of the table will try to continue their unlikely quest to avoid relegation.
Meanwhile, in the Premier League, Liverpool will try and win their first League title in three decades. They are top of the log, and they lead second place Man City by 25 points. Liverpool will travel to cross city neighbour Everton on June 21st, they will be on the road against Man City after they host Crystal Palace at Anfield. Klopp men are expected to try and wrap up the league title as early as they can.