Barnsley FC has recently been involved with allegations of corruption in relation to Tommy Wright who was the former assistant head coach of the club and it was discovered that he had taken payments of £5,000 which were made by undercover reporters and this money is believed to have helped players in being lured to the Sky Bet Championship club.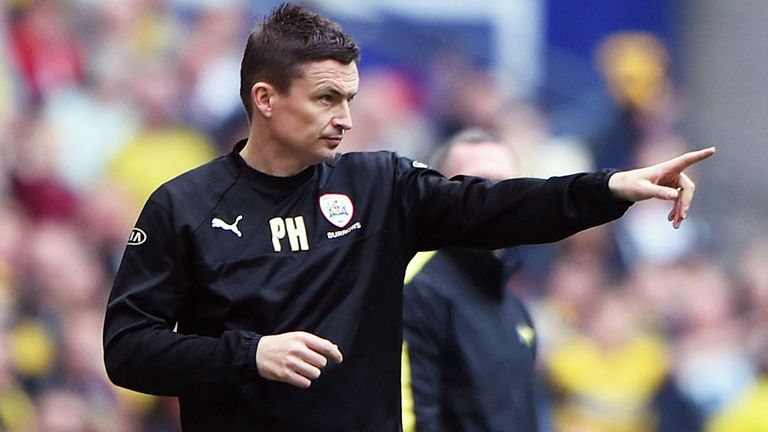 There has even been video footage has surfaced where Tommy Wright can be seen taking money from a fake Far East firm as he accepted to sign players which were partly owned by the fake firm; however Wright has denied all of these corruption allegations.
Even though Tommy Wright has rejected all of these recent allegations and evidence that has been emerging, Barnsley FC decided to terminate his contract on September 29 of 2016.
With all of these recent corruption scandals and things of this nature that has been emerging, it be a major distraction for players and clubs but the head coach of Barnsley FC, Paul Heckingbottom wants his squad to only focus on their football matches and avoid getting involved in anything else.
"I am just focusing on the football. Our job's the pitch. There'll maybe be other people having similar press conferences like this around the country, I don't know but we have to stay strong and focused. We've shown that we're good at that."
''My focus this morning is the players and the team. There'll be a time for me to speak about it later on. At this moment in time, everything I'm doing is focused on the players and the team'' Paul Heckingbottom of Barnsley FC said during a press conference as he just wanted to talk about football and his players to not discussing or giving much thoughts of what has been going on in the past few weeks.